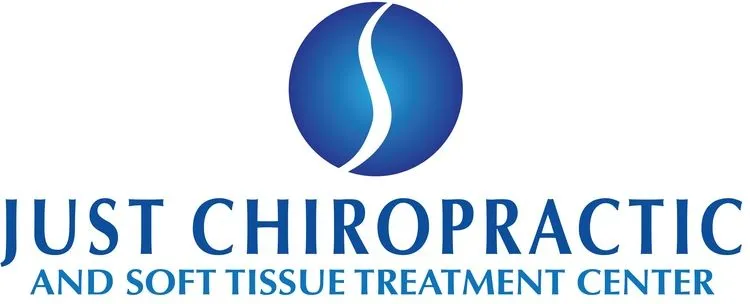 What is a Segmental Joint Dysfunction?

Segmental Joint Dysfunction (aka Subluxation) is a term used in the chiropractic field to describe what happens when one of the vertebrae in your spine is not moving correctly or is malpositioned.  When this happens, the misaligned vertebra creates pressure and stress on the spinal nerves, blood vessels, and surrounding muscles. This pressure and stress can cause an imbalance in the body's normal processes as the nerves in the spinal column extend to the entire body and its organs. As time goes on and the uncorrected segmental dysfunction settles, the damage to the nerve gets progressively worse different stages of segmental dysfunction degeneration set in.

Segmental Joint Dysfunction can occur in a number of ways; a car accident, fall, sudden jar, or trauma are all examples of unique instances that may cause joint dysfunction. The other occurrence of segmental dysfunction comes from regular actions such as improper sleeping position, poor posture, or incorrect lifting processes.


Chiropractors are specialists in correcting joint dysfunction. A chiropractor can restore the misaligned vertebrae by manually adjusting the vertebrae back into the correct position.  The alignment of the spine will then be restored.  There is rarely discomfort with an adjustment and you may feel a very minor sensation in arms and legs after this movement.