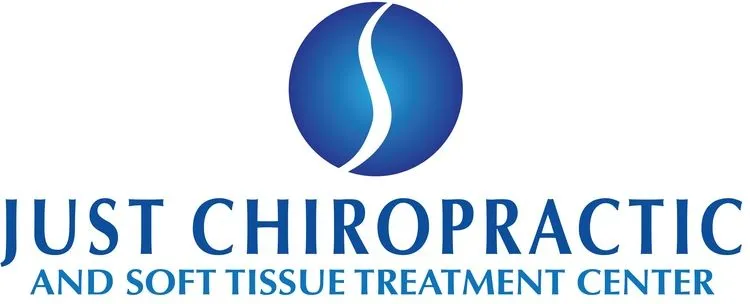 What should you expect from an ART treatment session?
ART uses a unique combination of specific hand contacts with focused pressure, tension, and motion to release the scar tissue adhesions, which are causing your pain and motion dysfunction. This blend is truly one of a kind and is what makes ART so incredibly effective.
The treatments can be a bit uncomfortable, or event somewhat painful, but this pain is an important indicator that the problem has been located and signals that the treatments are correcting the injury. Patients often report that it "hurts good."
Why ART is Different
ART is a highly successful approach to injuries of muscles, tendons, nerves, and the surrounding soft tissues. ART is not massage, physical therapy, or chiropractic care. While those procedures relieve muscle pain and motion dysfunction, they do not necessarily address the underlying problems caused by scar tissue formation.
ART has proven to be especially valuable for athletes, from professional to the beginner. Ninety percent of the time athletes with acute or long-standing strain/sprain injuries experience complete recovery – in a short period of time.