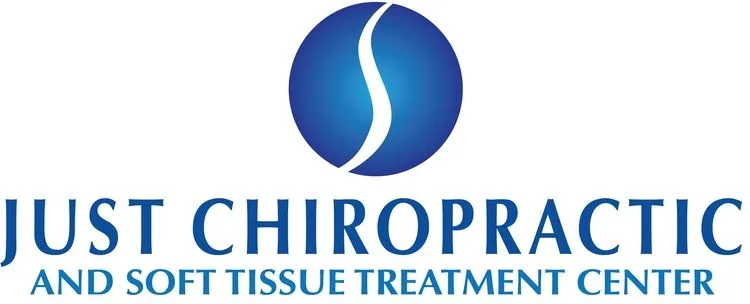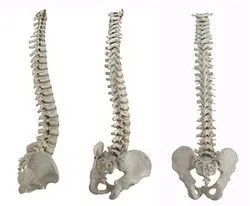 What is Chiropractic?
Chiropractic is a hands-on, manual therapy that can achieve great results for many conditions. In fact if you review the most recent literature from recognized journals in conventional medicine ( Spine, British Journal of Medicine ) Chiropractic is considered to be the best choice for treating back pain.
Chiropractric care has been shown to be the most effective method of improving and providing long-lasting quality of life for back-pain sufferers.
See Cost effectiveness of physical treatments in primary care UK Beam Trial (Andrea Manca) British Journal of Medicine, Journal 2004; 329:1381 December 11, 2004.
Some of the most recent studies about chiropractic are not only showing how effective it is, but also how chiropractic treatments can help lower overall health expenditures, surgeries, and other health related costs.
See Comparative Analysis of Individuals with and without Chiropractic Coverage Patient Characteristics, Utilization, and Costs. Archives of Internal Medicine. October 11, 2004;164:1985-1992
Chiropractic Care at Just Chiropractic
At Just Chiropractic, we approach Chiropractic Care form a neuro/biomechanical perspective that is strongly supported by the latest scientific studies. we use Chiropractic manipulation to treat musculoskeletal conditions, relieve pain, and improve function by restoring freedom of motion, and improve nervous system function by manipulating both the spinal column and the body's extremities. At Just Chiropractic we use treatment methods that combine osseous manipulation (hands on adjustments) with soft-tissue techniques (A ctive Release Technique).
These treatments are supplemented by specific rehabilitative exercises that strengthen weakened muscle groups, improve flexibility and assist in preventing conditions from returning.